HOW DO WE CALL THE ITEMS ON THE PICTURES BELOW?
Try to make a sentence with each one of them in the comments.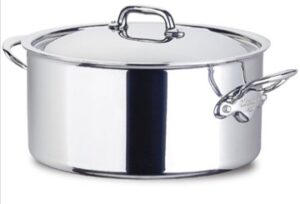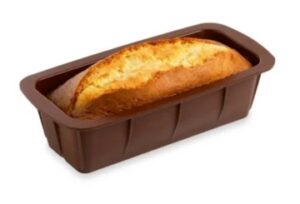 1=?                                                                2=?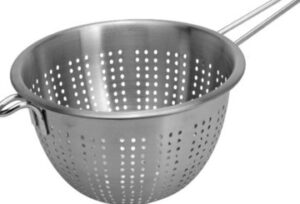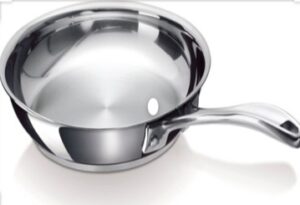 3=?                                                                  4=?
a saucepan = une casserole: Make sure you clean the saucepan before leaving the kitchen.
a cake tin = un moule à cake: I will be selling cakes from next week. I have to buy a cake tin before.
a colander = une passoire: Can you give me the meat that I have put in the colander, please?
a frying pan = une poêle: we are planning to offer frying pans to our moms for their birthdays this year.