Let us learn the names of some accessories in the bathroom
1. Bathtub = baignoire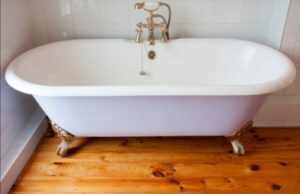 E.g.: How about a moment for two in the bathtub?
2. Sink = lavabo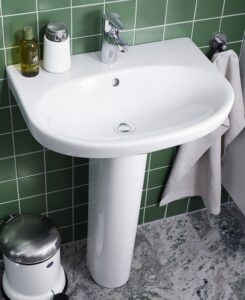 E.g.: Take Emilia to the sink and teach her how to brush her teeth.
3. Tap = robinet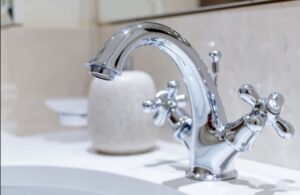 E.g.: They put the tap very high because of the children.
4. Towel = serviette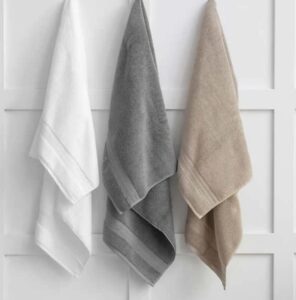 E.g.: She only had a towel around her waist.
Your Bathroom is incomplete without accessories